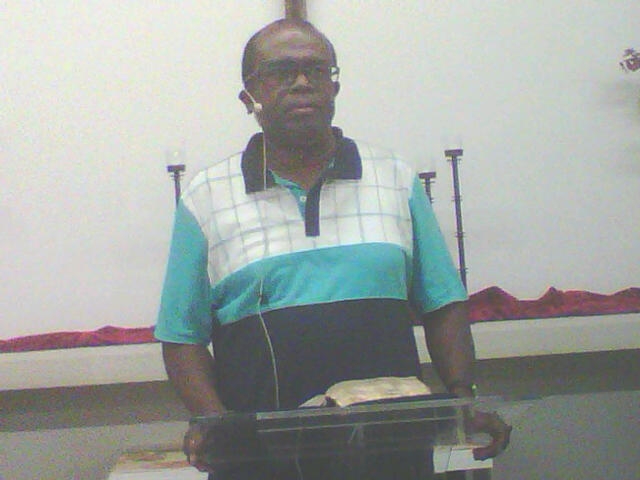 Deacon Timothy Tyler Is a committed Christian, a faithful deacon and a gifted Bible teacher. His exemplary walk with the Lord began at a young age after his Father, Bishop Harvey Tyler explained to him the truth of Romans 10:8-9.Timothy began teaching the Word of God as a teen in Sunday School; years later, he taught the Young People's Willing Workers classes (YPWW) and was appointed 2nd Assistant Superintendent of Sunday School.
Timothy takes the Bible admonition seriously and studies to show himself approved unto God, a workman that need not be ashamed, rightly dividing the Word of truth.
Timothy is a man of prayer and faith in God and it shows. If you come to New Beginnings, you will most likely find him working diligently in more than one area
of ministry---He readily exhorts his brothers and sisters with encouraging words like, "Have Faith in God!" or "Men ought to always pray and not faint!" Timothy also serves a worship team member. Whether it's teaching or playing the tamborine, Timothy does it all to the glory of God!